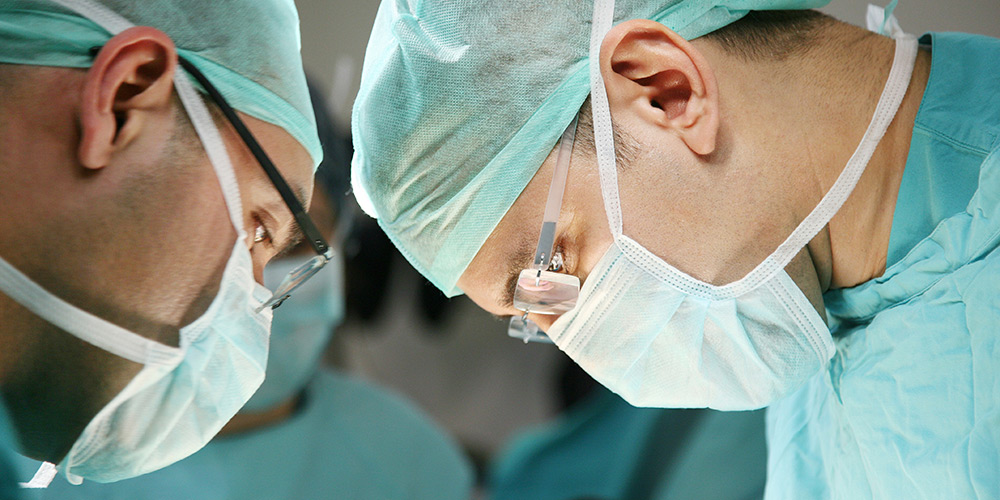 Physician Forms

Equipment

Anchorage Plating System
The Anchorage Bone Plate Systems are indicated for stabilization and fixation of fresh fractures, revision procedures, joint fusion, and reconstruction of small bones of the hand, feet, wrist and ankles, finger and toes. The system may be used in both adults and pediatric patients.


Asnis III - Cannulated Screw System
The Asnis III Cannulated Screw System is intended for fracture fixation of small and long bones and of the pelvis. The system is not intended for spinal use.


Distral Extremities Anchors
Time-tested strength you can trust from finger-to-toe.


Fixos Midfoot & Rearfoot Screw System
Stryker Fixos Screw System is a single use device intended for the fixation, correction or stabilization of small and long bones in adult and adolescent patients.


VariAx Foot Locking Plate System
The VariAx Foot Locking Plate System represents a new generation of implant technology for foot surgery. The reconstruction and fixation of bones in the foot can now be accomplished by means of the patented SmartLock polyaxial locking mechanism.